Hey
iRazoo
fans! iRazoo posted on Facebook that they have just updated their security requirements for your account. Upon attempting to log in, I was told I needed to update my profile to continue using the site. To continue using the site you will need to update your password and provide answers to some security questions: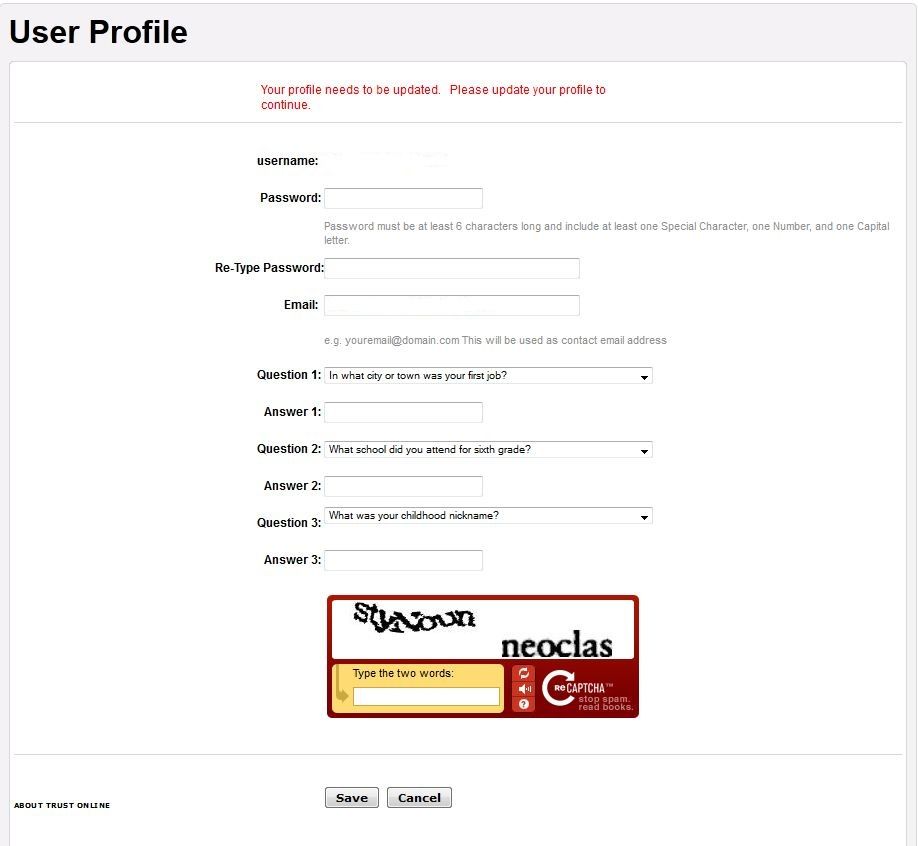 Please note, I have removed my username and email address from this screenshot for my own security.
This is the message directly from their Facebook page regarding these changes.
"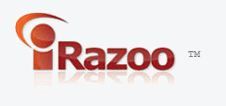 Join me at iRazoo