Hey CMM&S fans! I only got one neat thing in yesterday's mail, so I decided to combine today's mail and yesterday's mail. Yesterday I got an order from Ebay of "400 New Nail Art Wipes". These are supposed to be lint-free wipes for your nail art/nail polish removal. They came in just a little plastic bag in four stacks of 100. I was totally surprised how thin they are, but they are actually really strong! I haven't tried doing a test to remove as much nail polish as I can with one sheet yet because my nails are naked, but I'll definitely be trying that out soon. I did soak the wipe with remover and bunch it around, tried to stretch it and used it to clean any oils off my bare nail, and it didn't leave any fluffies on my nail at all like the cotton pads I bought.
All 400 sheets were purchased off Ebay for $1.72. If anyone wants the link to purchase them, let me know in comments below.
Yesterday I also received some McDonald's coupons, but did not take a picture of these.
Today's mail was super fab! I got a BEAUTIFUL card from SmartCanucks user Mrs. Sunshine. It came with a lovely bookmark and a gorgeous little notebook. Unfortunately one of the pretty little roses she added to the card seemed to have come off and I can't find it. But it is so pretty and sweet! This card came from a Spring Card exchange which is kind of like a Secret Santa, only with cards, we could also include stickers, coupons, etc but the little gifts I got from Mrs. Sunshine are amazing and the card is totally in my favourite colours as well. I feel super spoiled!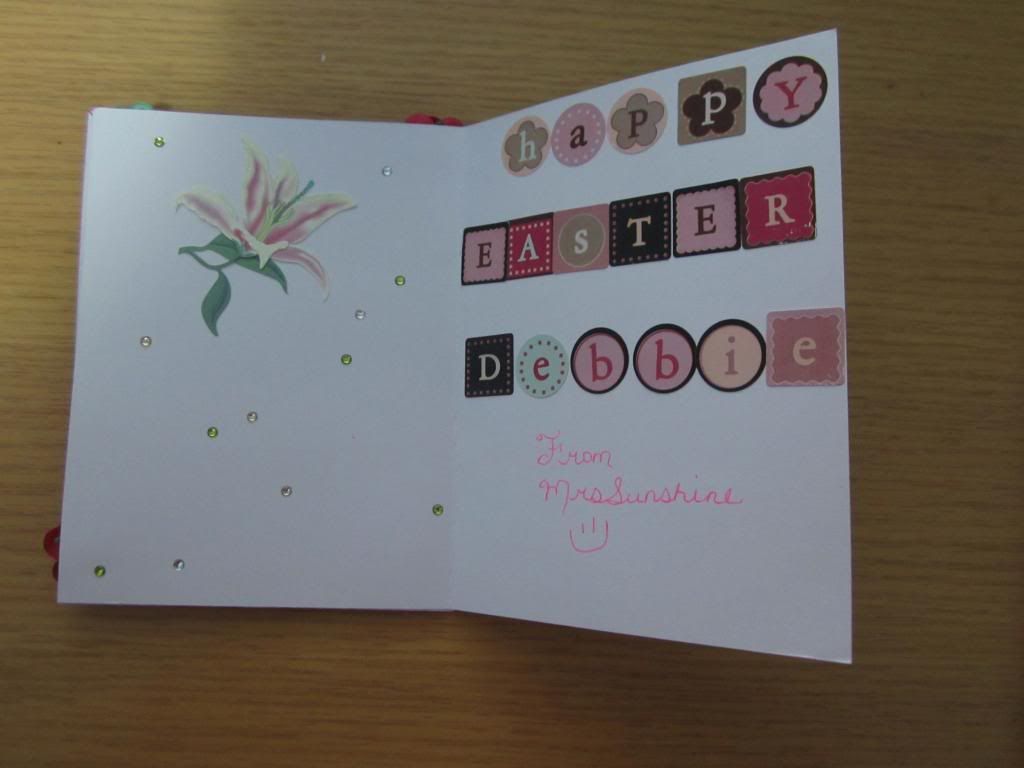 Canadian Money Makers and Savers

is licensed under a Creative Commons Attribution-NonCommercial-NoDerivs 3.0 Unported License.
Based on a work at http://moneymakersandsavers.blogspot.ca