Hey CMM&S fans! Today's mailbox was pretty full! A lot of it was junk mail, but I also received a few things I was waiting on.
Today I got my "Peacemaker" wristband from Goodnet. You can still receive this freebie by visiting
Goodnet
and filling out their questionnaire. There are six different wristbands available based on the answers you provide to their questions. You can get Peacemaker, Planet Saver, Dreamer, Idealist, Explorer and Mover & Shaker.
FPC Philadelphia Chocolate Cream Cheese coupon via Save.ca from the Real Women of Philadelphia promotion that is now over. However you can still join the site for future promotions
HERE
$1.00 Tetley teas via GoCoupons.ca from Tetley. I don't believe this is available anymore, but they do have a daily contest still running
HERE
.
The little bottle that you see is a pump bottle for nail polish remover. I ordered this from Ebay for $1.48 and free shipping. So far I really like it, it's easy to use and helps keep my nail polish remover more compact. I don't have to tip the bottle to put remover on the pad, or put it in another container and dip it. It's not completely spill proof, as I shook it like crazy and some did pool at the top and run down, but I think if you just knocked it on it's side and grabbed it pretty quickly you wouldn't have too much of a spill, even with the lid back. I don't know if the plastic is strong enough to hold Pure Acetone, but I normally only use that for cleaning up anyway and need to get a small glass or ceramic container for that. If anyone wants the link for this, just let me know.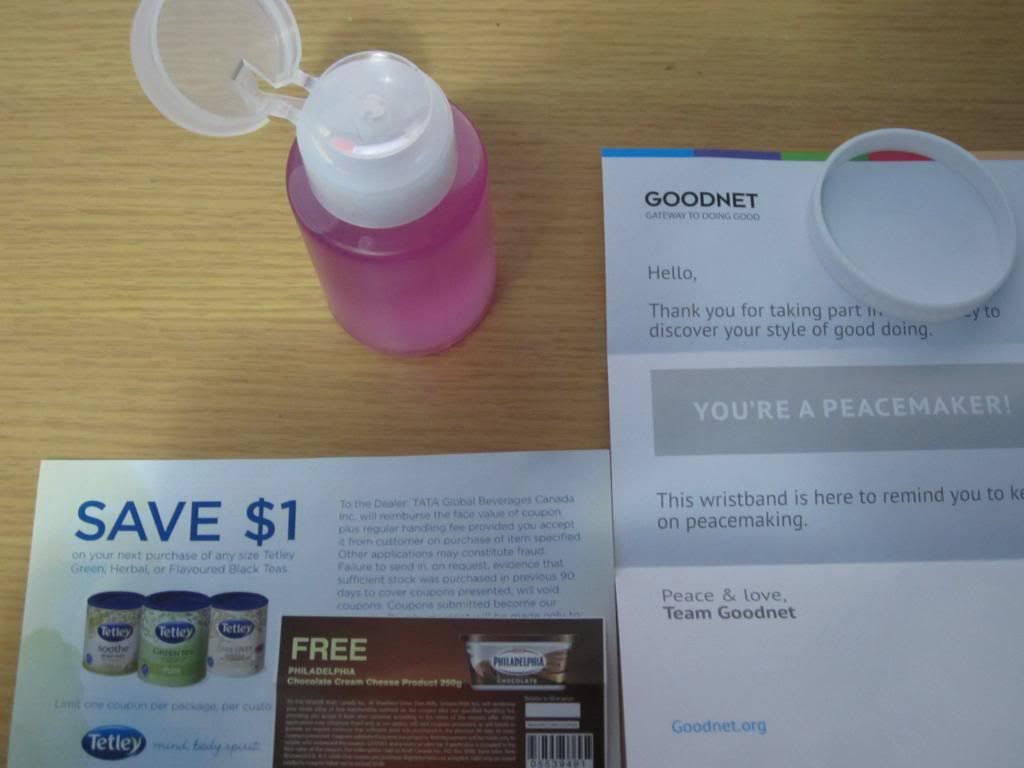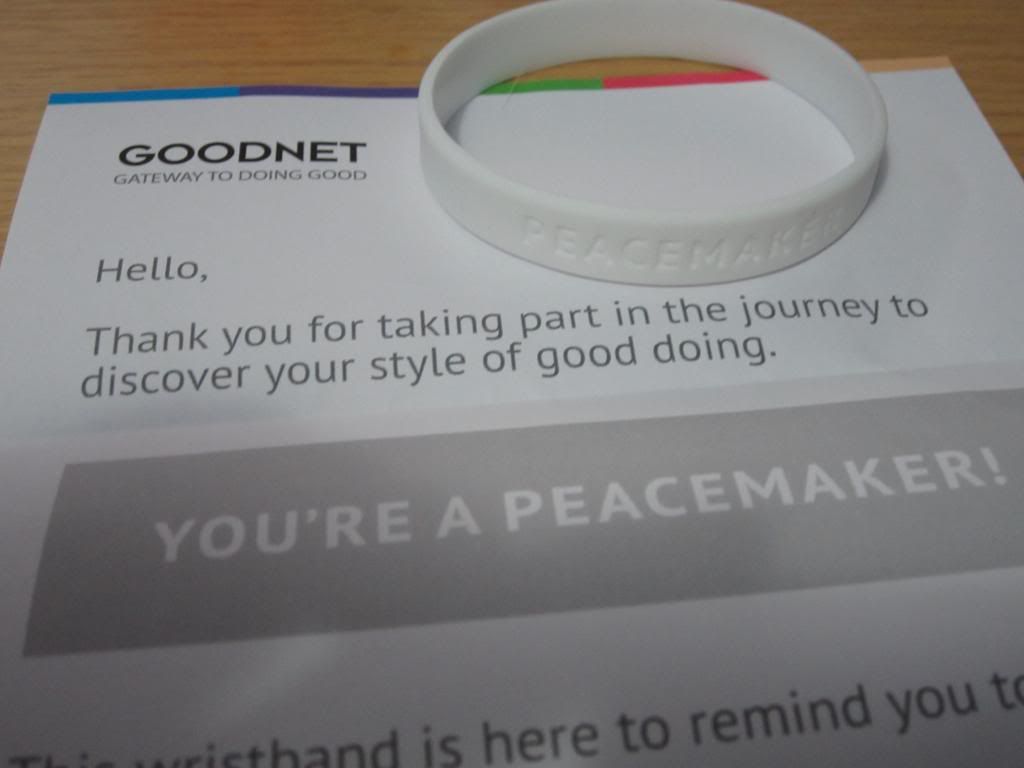 Canadian Money Makers and Savers

is licensed under a Creative Commons Attribution-NonCommercial-NoDerivs 3.0 Unported License.
Based on a work at http://moneymakersandsavers.blogspot.ca